About Us
Awesome Blossoms is a premier, award-winning florist located in Langley, BC. Family owned, we have proudly served Langley and the surrounding area delivering the freshest flowers and gifts for 14 years.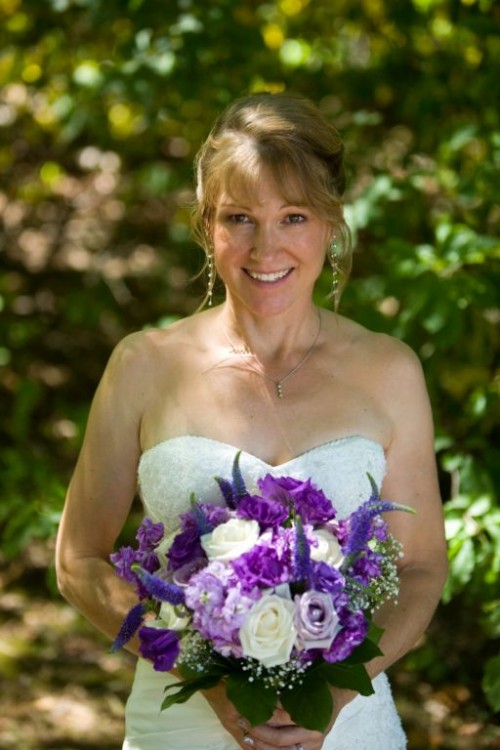 Our talented floral experts, all certified, are ready to create fabulous floral arrangements for you! Choose from our traditional or contemporary design styles that are perfect for any occasion . . . Weddings, Birthdays, Sympathy, Get Well, Anniversaries, New Baby, Thank You or Romantic Nights.
With 14 year of business success we excel in creating beautiful floral designs for Weddings, Corporate Events , Celebration of Life and All of Life's Special Events. We work with a great local décor company, co-ordinating flowers and décor to create your vision with elegance and style. Call us in advance to set up an appointment with one of our wedding/event co-ordinators. Visit our portfolio on Facebook.
Looking for something special? We can custom create delicious fruit and gourmet baskets; pamper baskets for that special lady; new baby gift baskets and more. Select from our beautiful flowering, tropical or orchid plants for a gift that adds life to any room or office.
We are proud to provide the best flowers grown by our local flower growers. We have access to the largest flower auction (outside the Netherlands). Wagon loads of roses, gerberas, mums, snapdragons, stock , lilies, dahlias and numerous varieties of seasonal flowers are brought to the auction three days a week. Always ensuring we have only the best and freshest flowers for you.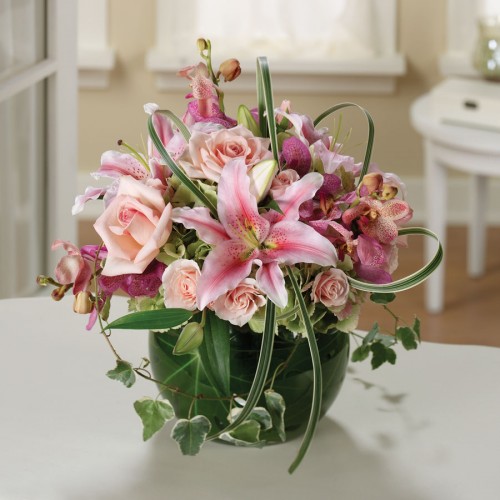 At Awesome Blossoms we are known for our premium grade long stem roses purchased from the best rose growers. Available as a beautiful European hand-tie, or designed in a opulent vase, these beauties are not only stunning but long lasting! Available in red, light pink, hot pink, coral, peach, orange, yellow, white, cream, green and lavender. (Availability on some colors dependent on sales that day). Dyed roses are available with a week's notice. Dyed Colors: blue, purple and multi-colored.
Our phone lines are open to take your orders Monday through Saturday -- 9 am to 9 pm.
Sunday 11 am to 5 pm. Same day delivery on all orders placed before 1 pm.
Our website is open 24 hours a day with secure online ordering, day or night.
Formerly located in Willowbrook Shopping Center, we are now creating in our Floral Design Studio. Studio hours are by appointment only.